Let's Make a Difference
S-One Labels & Packaging is committed to helping the industry develop more energy-efficient materials and processes for labeling and packaging manufacturers to improve sustainability. As members of the Sustainable Packaging Coalition, our team keeps up with the latest technology and industry demands. By working with our manufacturing partners, we bring innovative solutions to the market through our Sustainable By Design™ portfolio.
We will continue to provide timely information to our manufacturers to communicate our customers' needs, educate them on environmental requirements, and passionately work to inform our customers and consumers on how and where to responsibly dispose of different kinds of packaging.
Sustainable By Design
S-One Labels & Packaging is a market-leading innovator and integrator working with other leading manufacturers and partners in responding to the growing demand in the packaging industry for sustainable solutions. S-OneLP's Sustainable By Design™  portfolio contains compostable, recyclable, and cleaner products developed to design sustainability into a package at the production stage.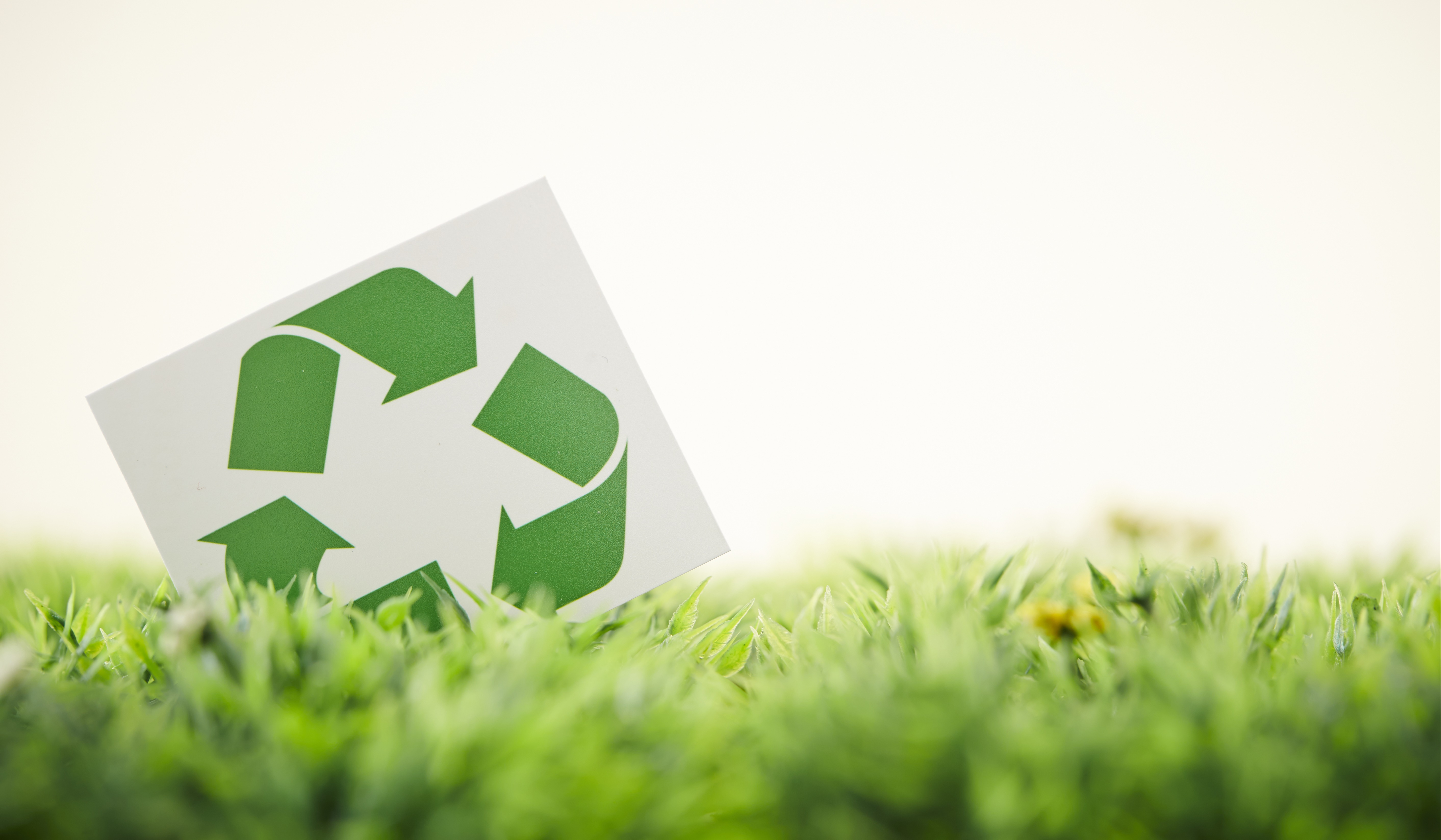 ReTreve™
ReTreve is the recyclable family of films made up of all polyethylene monoweb coextruded materials. These flexible packaging films meet the Sustainable Packaging Coalition guidelines for store drop-off recycling through the How2Recycle program.
S-OneLP's ReTreve films deliver high clarity or opacity, excellent heat seal strength and high-performance moisture and oxygen barriers. These films come in 4 mil, 4.5 mil clear and white pouch films; 3.5 mil LLDPE sealant films, and 90-gauge clear MDO reverse print films, all of which are certified for store drop off.
Flexible packaging converters have found success with the ReTreve line in applications including bar wrap and flow wrap, snack webs, pouches, and stand up pouches.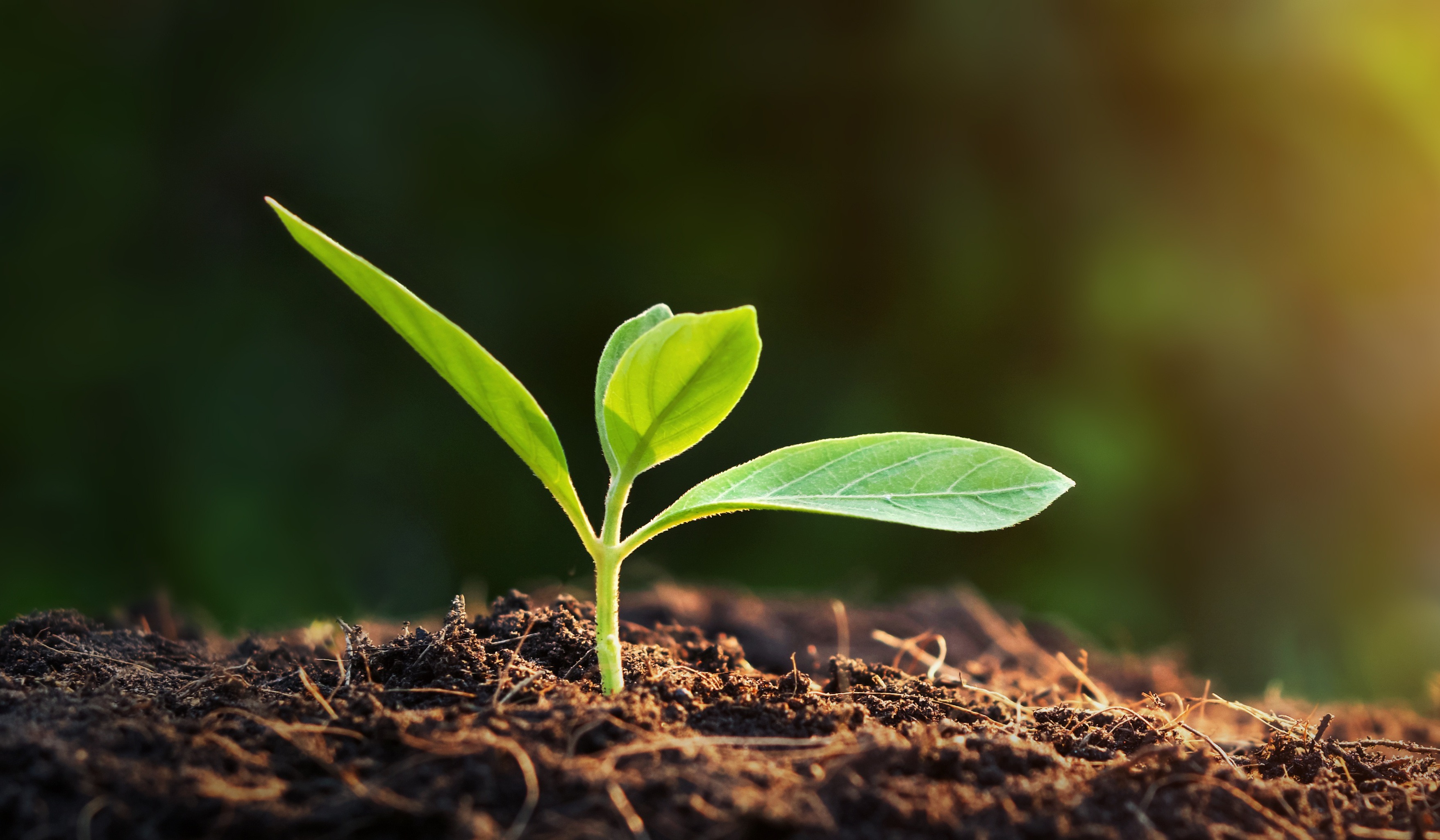 ReEarth™
The ReEarth line of prelaminated flexible packaging films from S-OneLP contain bio-based laminated structures. Working with leading manufacturers, S-OneLP selected the best raw materials on the market that allow for the quickest industrial composability. All components of the ReEarth laminated structures have met ASTM D6400 standards for industrial composability.
ReEarth films mimic the performance of traditional structures without sacrificing functionality and quality and are available in gauges ranging from 1.9 mil to 3.4 mil and available in clear, white and silver finishes.
Flexible packaging converters have found success with ReEarth in applications including bar wrap and flow wrap, snack webs, pouches and stand up pouches.